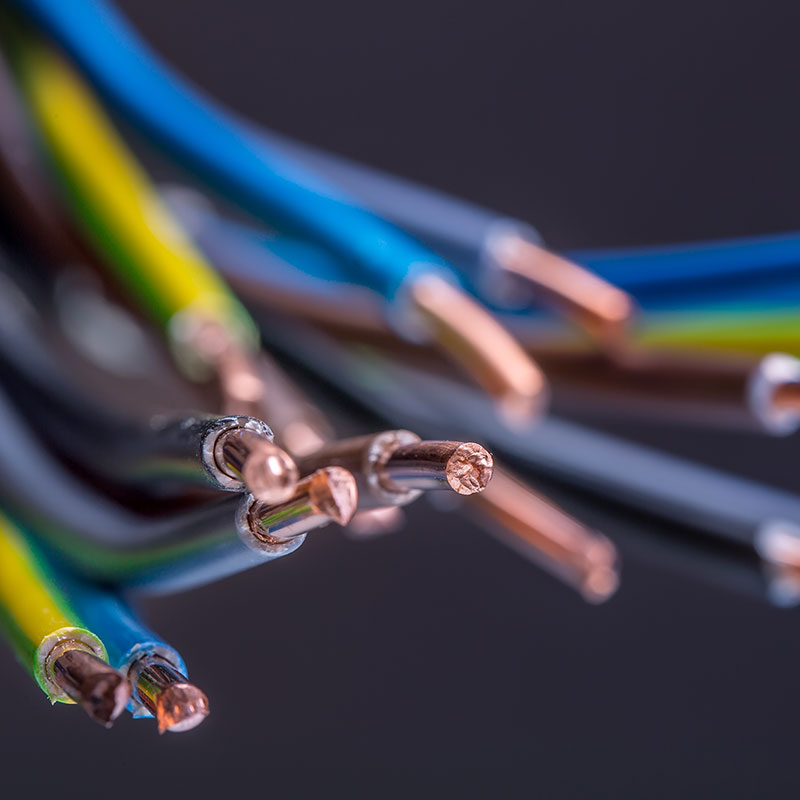 Rubber and Cable Industry
Traditional applications for fine chalks include the rubber and cable industry, as well as other polymer applications.
By incorporating chalk as an inactive filler, rubber and other synthetic polymer mixtures like PVC can be "filled," resulting in a more cost-effective production of rubber products such as molded items, construction profiles, automotive window seals, hoses, conveyor belts, foam rubber insulation, and cables through coating or filling.
For example, in a bicycle tire, even though the rubber compound contains up to 60% rubber, chalk is used as a filler alongside components like carbon black and other additives. Different formulations are possible due to usage, wear, and associated properties such as comfort, grip, and rolling resistance.
Fine chalk is also employed as a filler in the production of various rubber molded articles, including shoe soles. Chalk can enhance durability, dimensional stability, strength, and mechanical properties, thereby improving the final product.
Another advantage of fine chalk in the rubber and cable industry is its ability to reduce product weight. By adding chalk, smaller quantities of expensive raw materials like rubber or plastics can be used, resulting in reduced final weight.
In this context, chalk is one of the most widely used fillers with versatile applications in the plastic processing industry. Modified chalk is also utilized in the production of window profiles or rigid PVC, such as pipes.