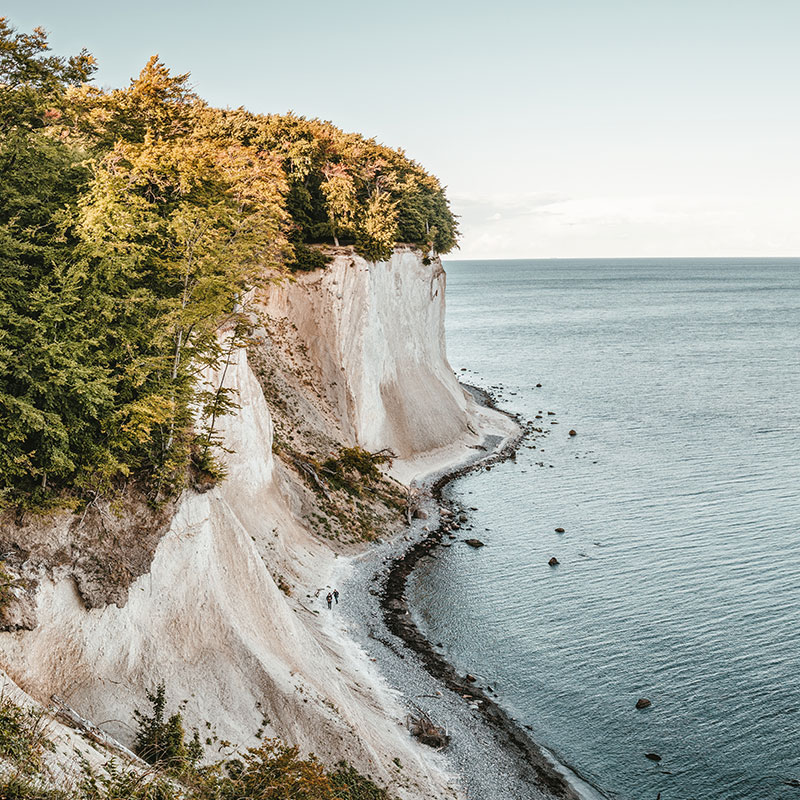 Product Responsibility
Many of our products are environmentally friendly, suitable for ecological use, or listed by FIBL.
We maintain constant communication with clients and logistics experts, continuously striving to ensure the safe manufacturing, transportation, and global usage of our products.
To support this commitment, we provide all legally required documents and certificates for all our products.
We prioritize transparent communication and offer proactive guidance to our customers.