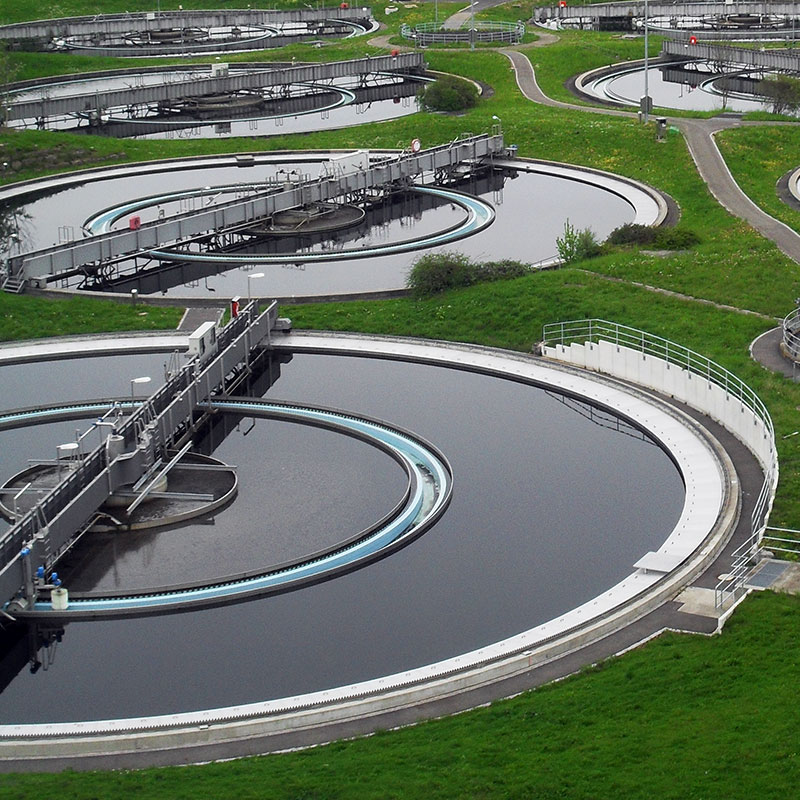 Neutralization
Application of chalk in municipal sewage treatment plants and industrial wastewater treatment plants
In industrial production, acidic wastewater is often generated and needs to be neutralized. Neutralization can be achieved using various alkaline additives. An economical alternative is our finely ground chalk.
The use of finely ground chalk has been demonstrated to meet the requirements of operators in two chemical industry companies. Furthermore, chalk serves as an equivalent alternative to traditional neutralizing agents and has a positive impact on the downstream biological treatment stages.
Due to its high reactivity, fine chalk can quickly raise pH values to over 6. After biological treatment, pH values typically range between 7 and 7.5. The positive experiences from using chalk in municipal sewage treatment plants are also reflected in industrial applications.