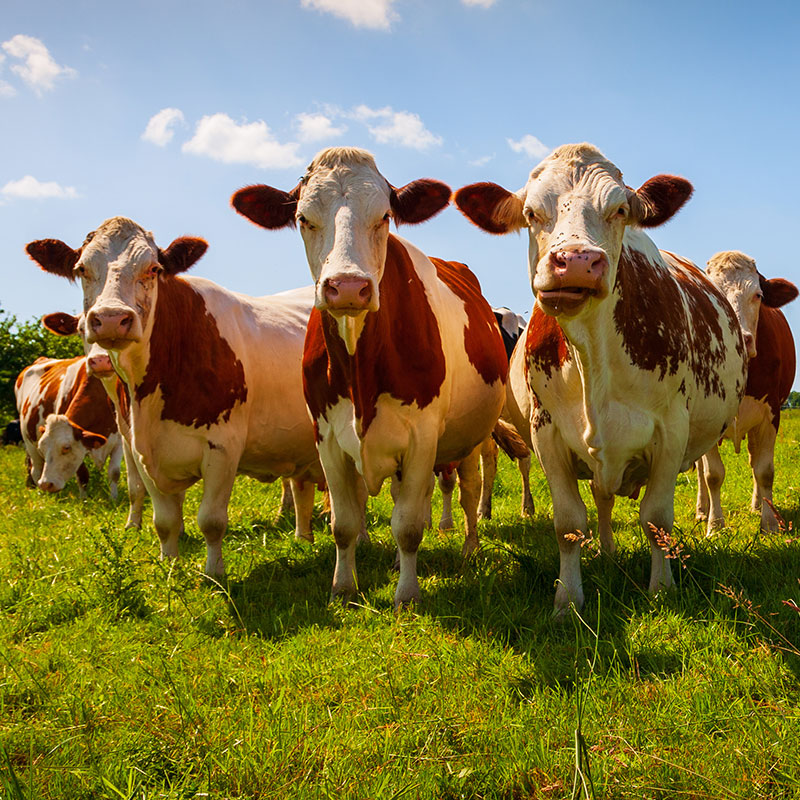 Calcium carbonate from Chalk
Calcium is an essential trace element for all types of animals. The varying needs of different animal species beyond basic feed require the addition of Calcium carbonate to their feed ration.
Thanks to its high calcium content and relatively low cost, Calcium carbonate is the essential calcium component. Different particle sizes cater to the different eating habits of animals.
Vereinigte Kreidewerke Dammann has been actively involved in the trade of individual animal feed and additives since 1964, in addition to our own products. For our producers from the national and international environment, product safety, high quality, and reliable delivery are top priorities.
A friendly, personal, and reliable service ensures that quick processing of your inquiries or consultation is always guaranteed.