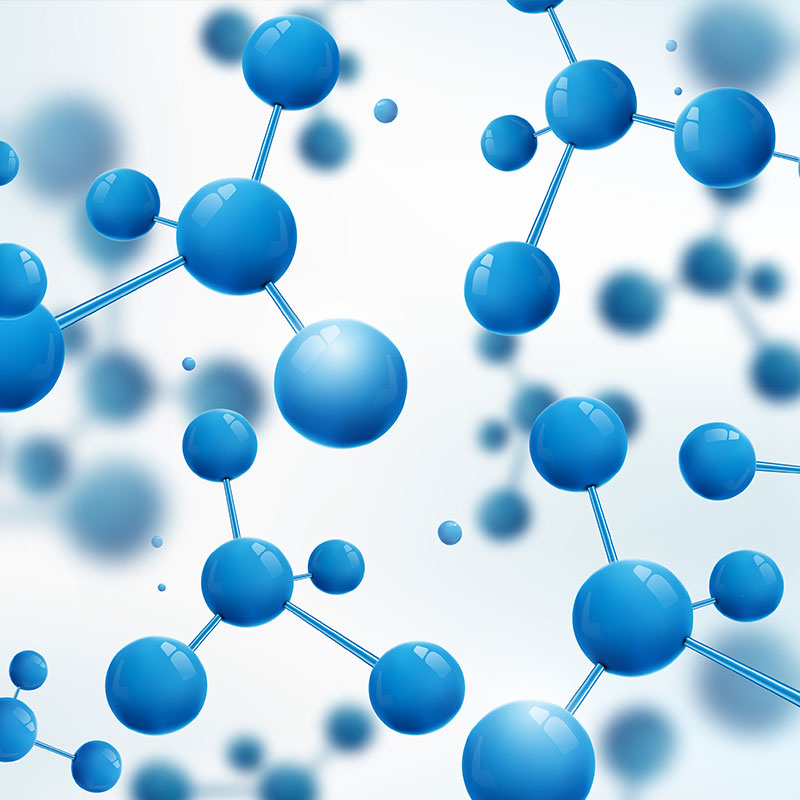 Chemical and technical products
As an established and independent provider in the field of chemical trade, we have expanded our portfolio and now offer a wide range of high-quality chemicals in liquid and solid forms. In addition to our proven calcium carbonates, we are proud to offer you products for chemical-technical applications.


Our extensive range includes a variety of chemicals that are essential for various industrial applications. Through long-standing partnerships with reputable manufacturers, we can provide you with reliable and high-quality products.